WWDC Guide - Traveling, lodging, Scholarship orientation & lots more! (Part 2)
WWDC2019 scholarship results were announced earlier this week and I would like to congratulate everyone who got selected 🎉. For those who were unable to get the scholarship, don't stress out and continue working, grinding and learning. Make sure to try next year.
This is going to be part 2 of WWDC series where I will talk about the traveling, lodging, other events that are going on along side WWDC in San Jose,  and more.
As you may tell from my Instagram, I love traveling. So let's talk about it! ✈️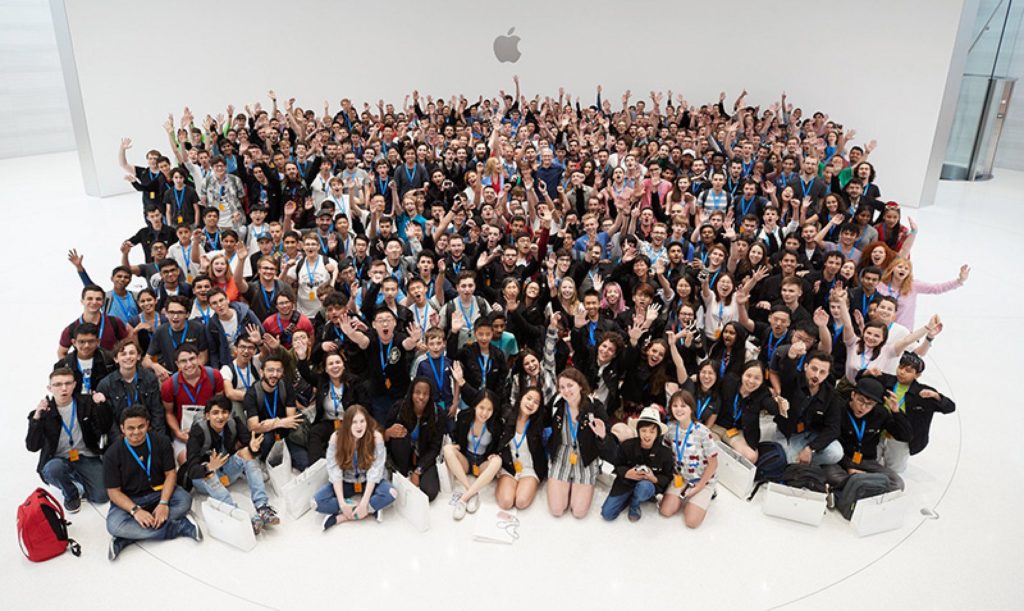 San Jose, California 🇺🇸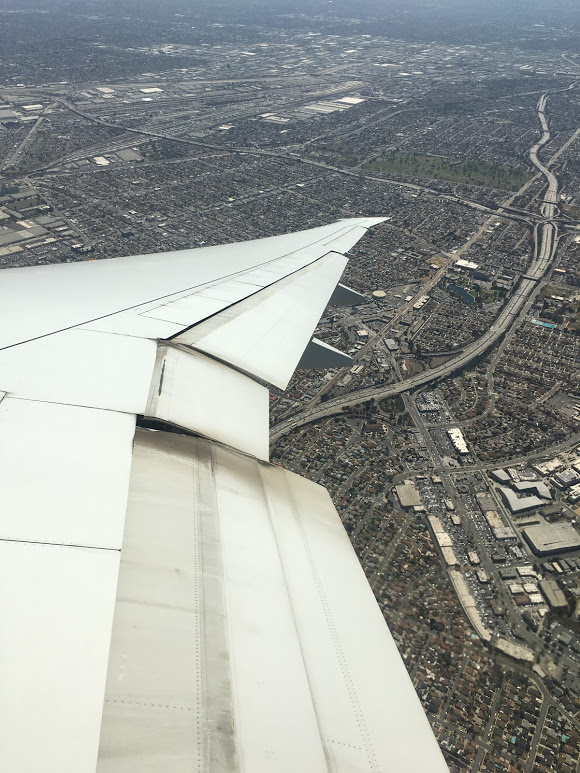 San Jose, a major tech hub in California's bay area is where Apple is holding its World Wide Developer Conference since 2017. Getting there is a bit of a challenge if you are traveling from Asia.
My travel itinerary was this:
✈️ Isb -> Abu Dhabi -> Los Angeles -> San Jose ✈️
I took Etihad Airways, which took me from Islamabad to Abu Dhabi. This was a 3 hour flight. Then a 3 hour stay in Abu Dhabi after which I had to take a connecting flight to Los Angeles. This flight is long…. like really long. Around 16.5 hrs long. From there I had around 2 hour stay after which I had to take another flight to San Jose. This was a short 50 minute flight.
Around 20 hours of flying, 2 connections, and good bit of jet lag later, I reached San Jose on Saturday at around 7 pm.
Another option could be to fly to San Francisco, and then take Uber/Lyft/Caltrain to San Jose.
Lodging:
Apple provides free lodging to the scholarship students in San Jose State University dorm rooms. The university is situated at a walking distance from the McEnery convention center.
Scholarship Orientation Ceremony:

Last year, Apple held the orientation ceremony at Steve Jobs Theatre for the very first time. The venue was kept a secret till the very end. I remember while we were walking towards the convention center on Sunday to get our badges etc we all were talking about the "secret location".  We all were hoping it to be Steve Jobs Theatre and as it turned out; it was.
We got on the buses and went to Steve Jobs Theatre; It was an experience of a lifetime. I am pretty sure that this year Apple will probably do the same and hold the scholarship orientation at Steve Jobs Theatre as well. It's an absolutely glorious piece of architecture. Simply breathtaking.
Other Events:
Make sure to download Parties for WWDC app. This app lists all the events that will take place around San Jose during WWDC week. It even lists the timing, dates, and ticket information. These events start usually at around evening, around 5-6pm and I highly recommend to go to these events for networking and lots of fun.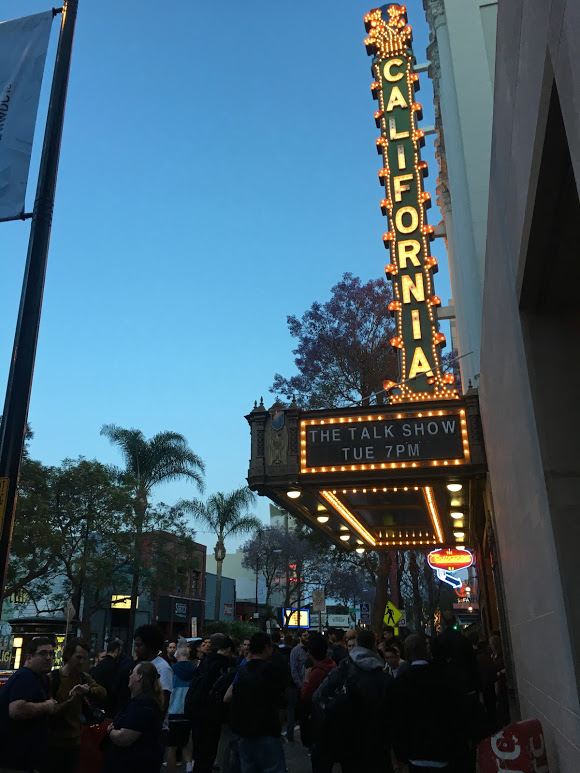 Make sure you guys go to The Talk Show. A show hosted by John Gruber. It takes place in California Theatre on Tuesday at around 7pm. The tickets are made available around a week prior to the WWDC week. Tickets go out in a flash so you gotta be really quick to grab one.
Last year, Gruber was joined by Greg Joswiak and Mike Rockwell. They talked about all the WWDC announcements and it was absolutely incredible.
Highly recommended! 💯
Tips:
Make sure to network and socialize as much as you can.
👨🏻‍💻 Start a project and take it with you to WWDC. Ask Apple engineers and other developers about any issues/features etc
👩🏼‍💻Make sure you attend the labs and ask Apple engineers about any development issues you are having. Labs are exceptionally useful. Avail them as much as you can!
Take it slow. There is no need to attend all the sessions. You can watch them later. Sit down in the scholarship lounge, chat with other scholars, ask about their playgrounds and just enjoy the moment.
🥤Did I mention Odwalla?