I am far from a designer.  I can barely draw let alone design something. But at the same time I always appreciate a beautifully designed product. That can be a laptop, or an app. A car or some building. Design has always been something that gets to us very naturally from consumer point of you - but when you look at it from creation side of things,  then you truly need something special. That special thing has multiple roots in philosophy, culture and science.  When you look at design from a perspective of a creator, you wonder how that design  got around to its physical existence. Jony Ive had studied all those roots perfectly and combined them to create the products we use and love. The MacBooks, iMacs, iPhones, software, typefaces and even architecture such as Apple Park. He was probably the best find of Steve Jobs. While one may say a thing or two about his obsession with everything being minimalistic and thin, but that's what he openly promoted in his product design.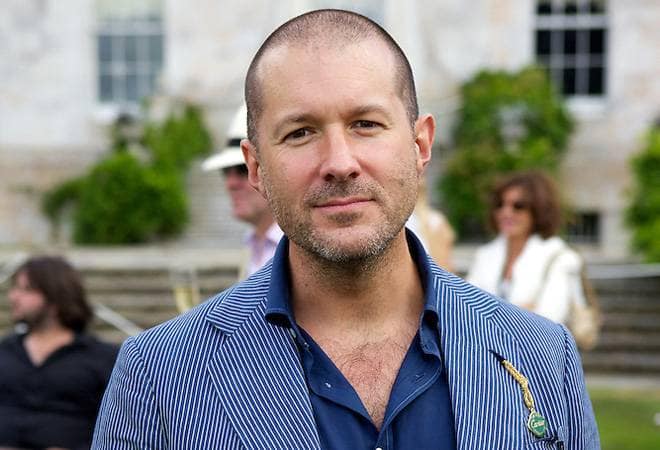 Apart from his notable hardware works, he also gave Apple a typeface called "San Francisco". This type face is used everywhere. From macOS, to iOS. From product boxes to billboards. One single type face for both iPhone screens and 10ft wide billboard surfaces. Wow.
The full white room and Jony's British accent - explaining the product design will be missed. His philosophical reasoning mixed with scientific explanation for a certain design or choice of material was a great insight to what went into a creation of an Apple product. Jony Ive leaving Apple certainly marks the end of an era. 30 years of design and setting a standard.
Yes, his acute obsession with thinness did result in Apple completely changing the keyboard mechanism and it's something that's still a bit of a headache for customers. 😂
Jony will be starting a new company  called "LoveFrom" with Marc Newson. It's going to be a design company and supposedly Apple will be its primary client.
Let's see what happens next. Where the design pattern go from here. Having used Apple products and also seen Apple Park and Steve Jobs Theatre, you gotta say - He was one hell of a designer!